I am not sure if this is going to work. Folks have been sending me photos of their ornaments from me. I thought it would be fun to share them.  I am going to post those photos here and update when a new photo comes to me. I will not use names unless given permission.  I do not know why it has been fun seeing my ornaments creatively displayed, but it has been. I hope others will get the word and send me photos. I am sending out my last batch,  for 2015. Now I can start on the ornament for 2016. I do not know how many folks remember the song: "This Little Light …"  ???

Here is the photo that gave me this idea:

Here is another one:

Okay folks, send me some more photos !!!

I am still  hoping Mom will send a photo of her tree so you could better see how things are displayed.
My beautiful cousin Kathy Million-Kitzmiller makes these ornaments every year. Always a different on. I love it Thank You !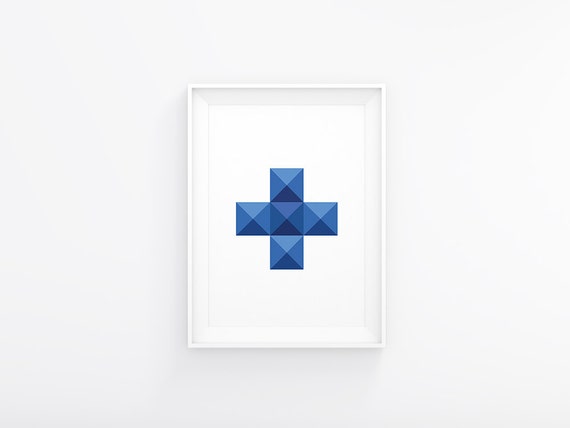 My Aunt Alice had fun fixing a place for the ornaments. We learned that she is missing one. Guess I have some work to do !!!